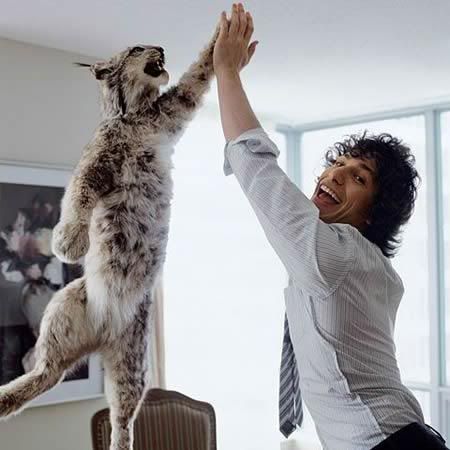 The Walkmen
-
In the New Year
A wailing good time with organ-drenched choruses and all sorts of jangly goodness. One of, if not the best song from their latest,
You and Me
, which is terrific.

Jadakiss
feat.
Jay-Z
-
Who Run This
Jada, or Al Qaeda, his less than clever gangstaish tag (but why not, it rhymes) gets some help from Jiggaman on this track from Jada's new LP. Jay adlibs in place of any real hook, no verse from him either, but the beat makes up for that, rumbling with a murky east coast vibe.
Ra Ra Riot
-
Dying is Fine
Well written pop rock, bounces along, string backing, etc. Sounds like it could be many other bands but it's secretly a few notches above mediocre.
Thee More Shallows
-
Fly Paper
This album (
Book of Bad Breaks
) came out last year on
Anticon
and really didn't/doesn't seem to be on anybody's radar, at least where I'm at. A shame really, as it shares a lot of what makes
Why?
so compelling, with headphone-worthy production and tense and scatterbrained sing-speak lyrics.
The National
-
Santa Clara
This Virginia E.P. track continues to be a favorite from my favorite band of a while now. They can do no wrong with beautifully melancholic and tongue in cheek songs like this, and end it with some horns why don't you. This is the B-material from a band making so much A stuff they have to curve the grade somewhere.